The Automechanika show has today been successfully exported to 16 different locations across 4 continents. While nothing like on the same scale as Frankfurt, Birmingham remains a key automotive event on the WDA calendar and one that enables us to stay connected to the B2B / Aftermarket side of our business, enabling the agency to keep abreast of the latest innovations and trends, to visit clients and to build new relationships. Automechanika returned to the Birmingham NEC on the 4th – 6th of June for the 4th time in what was another highly successful event. This year saw over 12,000 visitors enjoy a whole range of exhibitor displays, informative seminars, and the first ever Body & Paint World Championships!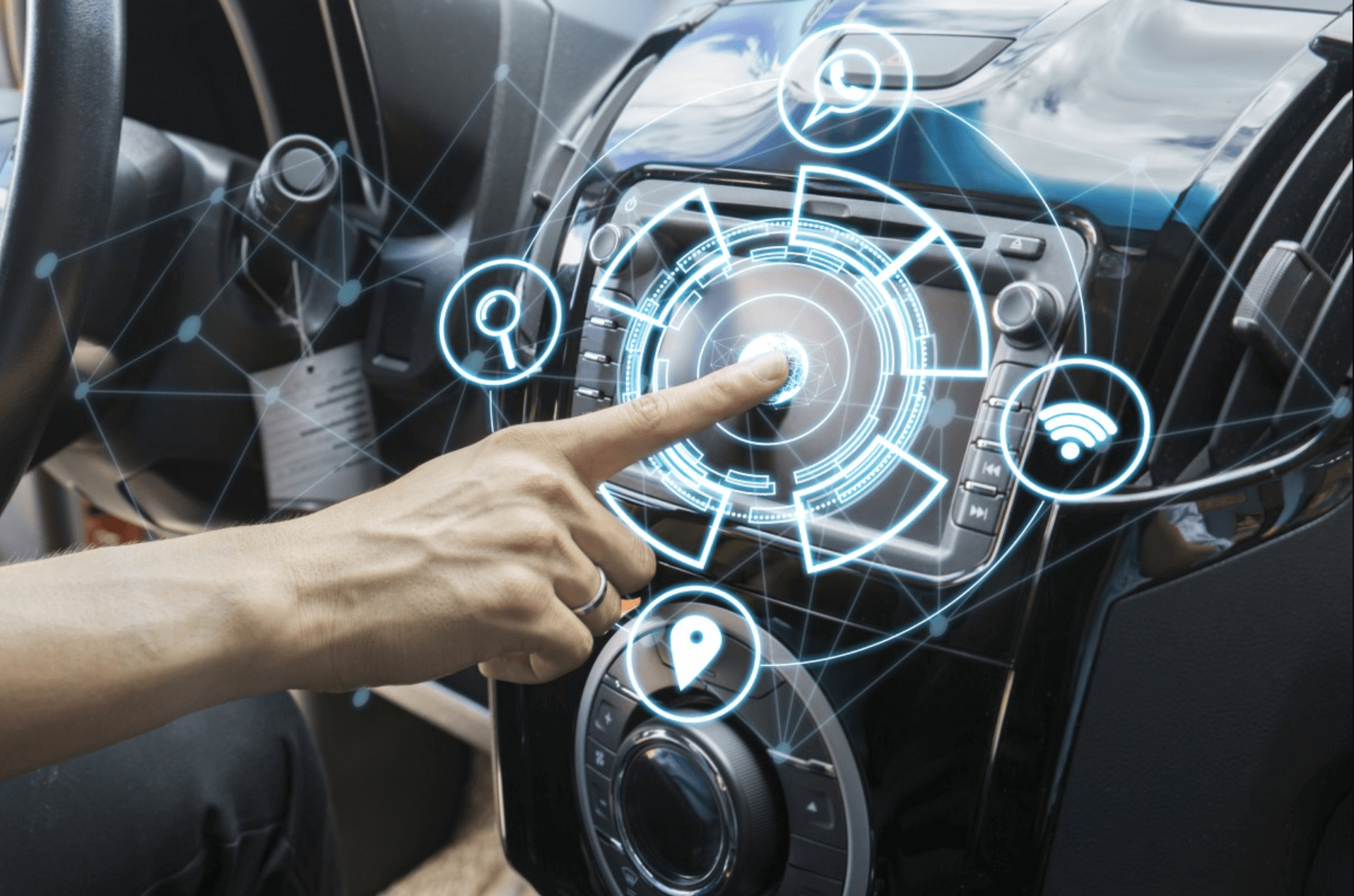 New markets, new entrants, new challenges
This year, the range of educational seminars available to attendees was incredible. There were over 75 experts providing invaluable insight over the 3 days into key issues surrounding the automotive industry, the latest industry innovations and much more.
Following on from WDA's experience at Frankfurt last year, connected and autonomous vehicles, electrification, ultra-low emissions and battery technologies were all exciting new and evolving technologies which featured heavily. One seminar in particular that really resonated with WDA was how despite such emerging new technologies and disruptive forces shaping the future of our market, that many established automotive companies are continuing to hold onto traditional business models and working practices.
From a branding perspective, some of the brands entering these new markets face fundamental challenges related to how they have been traditionally positioned within the market, and the value of their existing brand in the context of these new areas, where green credentials, environmental sustainability and technological innovation often matter most. Conversely, while some new entrants to the automotive market have little or no existing customer base or automotive credentials, they often have a strong brand image and reputation in other relevant industries, enabling them to build trust very quickly.
As branding and marketing experts, WDA has definitely noticed both the Automotive market and our digital marketing industry evolving at what seems to be an ever-increasing pace. If you are looking to improve your brand relevance within a constantly changing automotive landscape, then get in touch today and speak to one of our branding experts. Call us on 01332 372 728, email anna@wda-automotive.com or fill in our contact form.
Need help giving YOUR Automotive brand the competitive edge?
We're now offering a Test Drive of our Automotive Digital Marketing services to prove we can effectively drive business.